Bio-One Kansas City
Gary Kolek was a police officer for 11 years where tragedy was a common occurrence. He wanted to further help these families so he joined Bio-One where we always help first and do business second.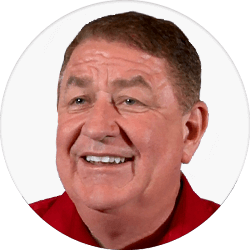 Bio-One Tampa
Robert grew up in Central Florida and studied hospitality management. His years of experience in the business world has helped him deal with and help many families here in the central Florida area.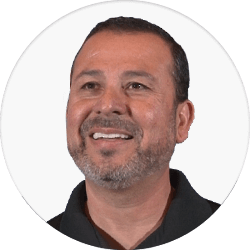 Bio-One El Paso
Rigo Melendez has experience being involved with his community for 25 years. He knows the police and fire departments making him the perfect resource you can count on.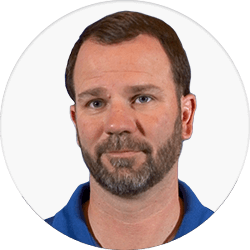 Bio-One South Carolina
Kris Elliott is the owner of Bio-One South Carolina. Restoring homes to a safe and livable condition drives him to be successful in running his office. He really enjoys his responsibilities as a Bio-One owner.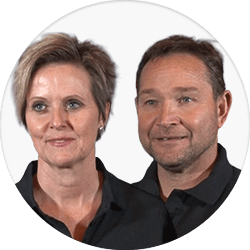 Bio-One Western Slope
Vicky Thurlow is the Principle Operator & Lead Technician of Bio-One Western Slope. Vicky was born and raised in Moab, Utah, graduated Utah State University and owned and operated a large Athletic Club and Spa in Colorado for decades.